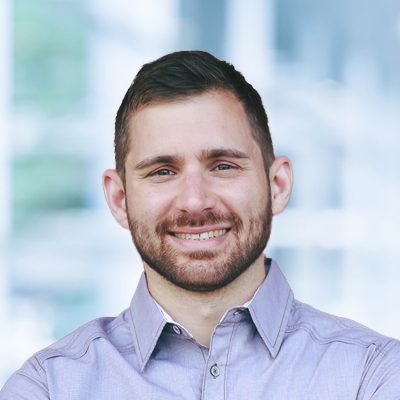 Chiropractor & FUNCTIONAL WELLNESS PRACTITIONER
Kevin Krautsack, B.S, D.C
Dr. Krautsack is a childhood cancer survivor. He is passionate about teaching others how the body heals, how to eat right and exercise properly, and ultimately, how to thrive in an increasingly toxic world.
Through his sickness and fight back to health, he has gained a wealth of information regarding nutrition, the human body, and ultimately what it takes to get well. He obtained his Doctor of Chiropractic Degree from Life University and B.S. of Health Science and Exercise Physiology from Kennesaw State University.
Dr. Kevin has additional training in spinal correction and rehab procedures, pediatrics, functional nutrition, and physical education. His passion is to teach and share this knowledge with the world. His goal is to make complex health matters simple to understand and easy to implement. He has offered hundreds of workshops including educational events, shopping tours, and speaking events to share his story and promote a salutogenic healthcare model that focuses on getting to the root cause of health problems.
Dr. Kevin enjoys nature, hiking, and traveling. He has traveled to two Blue zone countries to study health and longevity and hopes to visit more in the future. He also enjoys adventure, hiking, and exploring waterfalls, making Oregon a great home base for work and fun.
---
MY APPROACH
Through a combination of corrective chiropractic, supplement protocols, nutrition, and lifestyle hacks, I identify the root cause of my clients' health issues and put them on a path to recovery. My specific focus is on Empowering clients to regain their youth and stamina, correcting common issues related to poor posture and spinal subluxation, metabolism, high cholesterol, and weight loss resistance. My passion is helping you achieve your health transformation.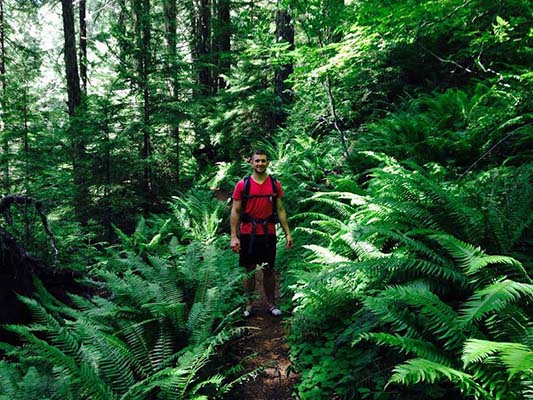 Chiropractic Assistant & Personal Trainer
Karter, C.P.T
Karter is our office's rehab pro! He loves helping people feel and perform better, and works with Dr. Krautsack to create rehab programs customized to your needs and goals. He specializes in rehabilitation, physical performance, and basic body mechanics.
Being a young athlete for many years, working with clients, and dealing with some injuries of his own made him realize the importance of implementing corrective movement for longevity, and more importantly, for educating others.
Karter has an Associates of Exercise and Movement Science from LCC and is a Certified Personal Trainer (CPT) through the National Academy of Sport Medicine (NASM). Hobbies include gaming with friends, snuggling with his two cats, and lifting heavy at the gym. Currently, Karter is also pursuing training in massage to become a licensed massage therapist.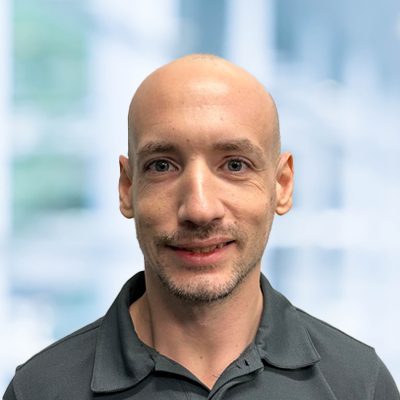 Licensed Massage therapist
Patrick, L.M.T
Patrick offers specific massage therapy and utilizes both deep tissue and relaxation based approaches to help you reduce tension and feel better.  Patrick has a background as a personal trainer and takes pride in helping his clients heal naturally.
His interests include weight-lifting, a healthy lifestyle, animals, and exploring Oregon.  Patrick graduated from IBS school of massage. 
Licensed Massage therapist
Cassie, L.M.T
Cassie is an experienced massage therapist who offers massage therapy using modalities in Swedish Massage, Deep Tissue, Trigger point release, and Cupping to work out the knots from stressed, overworked muscles to alleviate immediate and chronic muscle pain and help promote relaxation for her clients.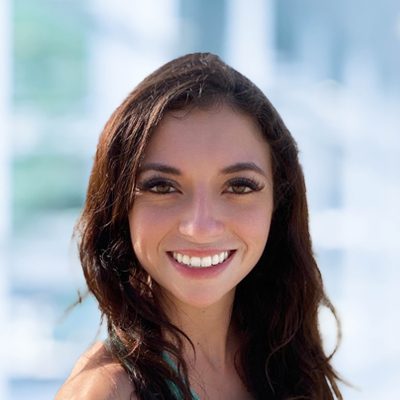 Ashlea is our wonderful office and business manager. She acts as our clinic coordinator and also manages nutrition programs in the clinic. Ashlea is passionate about health and functional wellness.
She is pursuing her career as a nurse practitioner and hopes to specialize in functional medicine which helps people get to the root cause of their health problems. She loves spending time with her two dogs and enjoys snowboarding, hiking, traveling, and weight lifting. She is an NPC nationally qualified Bodybuilder.
OFFICE HOURS
---
Monday
8:00am - 12:00pm
2:00pm - 7:00pm
---
Tuesday
8:00am - 12:00pm
---
Wednesday
2:00pm - 7:00pm
---
Thursday
8:00am - 12:00pm
2:00pm - 7:00pm
---
Friday
Closed
---
Saturday & Sunday
Closed